Discerning God's Will
Move your life from the ordinary to the extraordinary.
Life Shouldn't Be Ordinary.
Isn't there more to life than this?
Many of us feel lost, stuck, or unfulfilled. We question our purpose in life and wonder why God created us.
We wonder whether there's more in store for us and question why God created us.
Discover God's plan for you.
But the truth is that God does have a plan for you: an extraordinary plan, and none better!
I created Discerning God's Will to walk you step-by-step through the process of understanding and receiving God's will
You'll learn exactly how to be lead by the Holy Spirit towards your best, most fulfilling life, with advice specific to your issues and life decisions.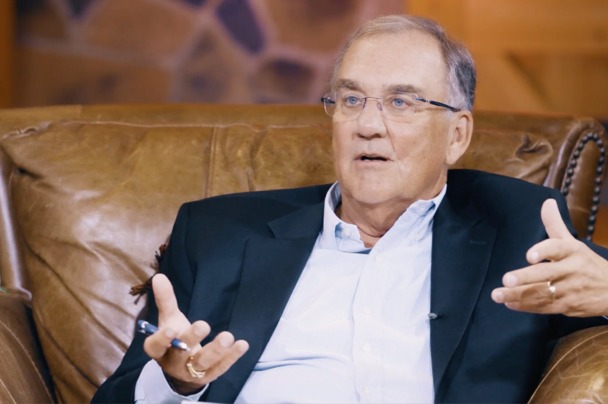 Video Course
8+ Hours of step-by-step video lessons on how to discern God's will.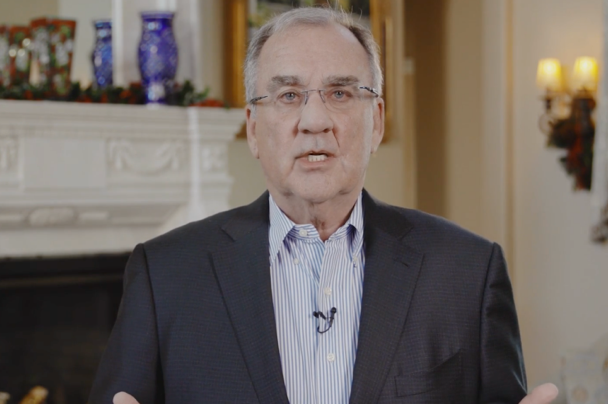 Tools for Discerning
Step-by-step guidance on prayer, journaling, spousal dialogue, and tools for discerning God's will.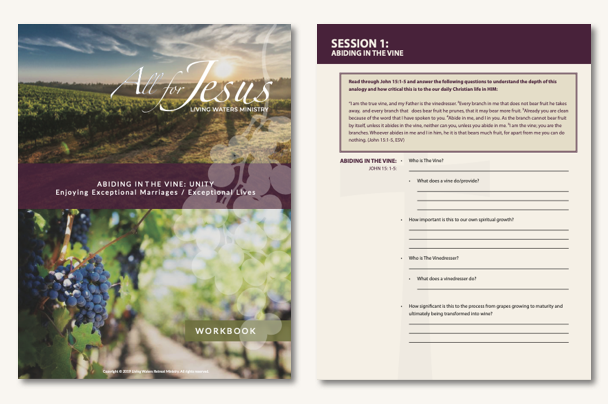 Downloadable Workbook
150 pages of practical tips, exercises, prayer, and Bible Study to help you discern God's will.
Testimonials
Hear what real students have to say about Discerning God's Will.
Is this course for me?
Discerning teaches a step-by-step process that doesn't require any prior education, experience, or knowledge.
It's great for individuals, couples, and small groups, especially those whose regular worship routine has been interrupted by current events!